It's been a while since I have done a daily bling post - been busy, busy, busy with my day job this winter and just exhausted at night. Such is life I suppose, and no real excuse, but for my loyal BBB readers craving some bling - this post's for you!
I thought I'd break down some of my favorite pieces for Spring - so check it!
These Hexagon Hoops are the perfect compliment to any 70s inspired, wide legged denim look. Good job, Kim Kardashian, we are loving your Belle Noel jewelry line including these gorgeous simple hoops for only $20 at
Singer22.com
The original "celeb-socialite-jewelry designer", Nicole Richie, never disappoints with
House of Harlow
. Her aztec pieces for Spring/Summer 2011 feature a lot of turquoise and black - I'd wear this pendent on a fresh all white look.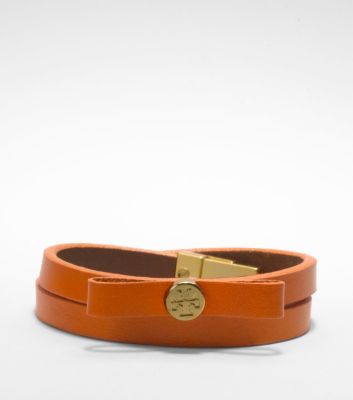 Two things I love? Bright colors and wrap bracelets you can pile up your wrist. This
Tory Burch
piece embodies both with a girly flair. Perfect for the office, Sunday brunch , a tennis match - whatever!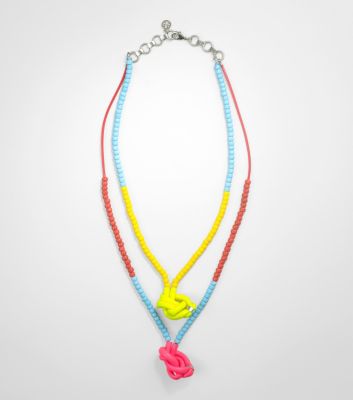 Did I mention I love neons?
Tory Burch
is certainly bringing the fun with this other lust-worthy piece from her Spring line. Bright pink, yellow and turqouise beading and rubber knot "charms" makes this necklace unique, fresh and a perfect bathing suit compliment!
Fashionably Yours,
H